Rittmann Conference, Italian volcanologists' conference starts in Catania, Italy
Experts from the Civil Protection Department take part in the event to discuss recent developments in the fields of research and monitoring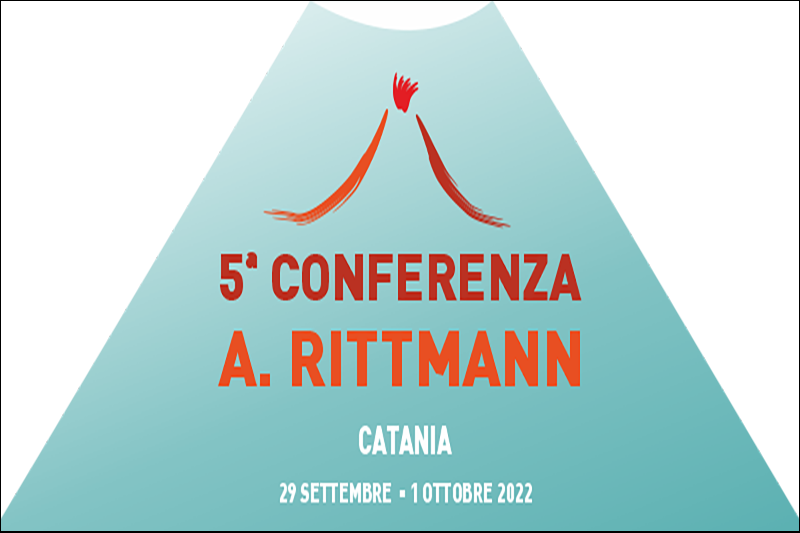 Lectures and posters, specially selected from a 2022 call for sessions launched to the volcanological community that includes universities, research organizations, public bodies for territorial management and Civil Protection structures. This is the program of the fifth edition of the Alfred Rittmann Conference, which started on September 29 until October 1 at the Monastery of San Nicolò l'Arena in Catania, Italy.
The event is organized by the National Institute of Geophysics and Volcanology (INGV) in collaboration with the Italian Association of Volcanology (AIV), the University of Catania and the International Association of Volcanology and Chemistry of the Earth's Interior (IAVCEI).
In the three-day event in Sicily, the debate among experts covers multiple scientific issues of the volcanological field and encourages a multidisciplinary approach, and also includes aspects related to the communication and dissemination of volcanological culture in Italy.
The Civil Protection Department also participates in the conference with speakers in several scientific sessions related to volcanic emergency management and risk mitigation in populated areas.
The Department will also present a poster produced together with the CIMA Foundation with a focus on risk and emergency communication activities for the population during the civil protection exercise that took place in Vulcano (Aeolian Islands) last April.
The program will conclude on Oct. 2 with a follow-up excursion to the summit area of Mount Etna.