Featured
Knowing a phenomenon is the first step in learning to deal with it in the most correct way and to defend yourself from any dangers
Read more
Allerta meteo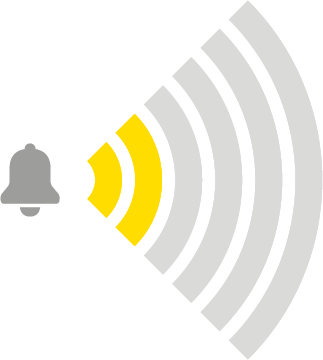 Highlights
In particolare, rimozione dei rifiuti e interventi per il ripristino della viabilità
Il percorso espositivo permette al visitatore di capire cos'è il terremoto e cosa si può fare per ridurne gli effetti, attraverso documenti, foto,...
From 10 to 16 October, the fourth edition of the National Civil Protection Week will take place. The week has been established in 2019 on the...
Experts from the Civil Protection Department take part in the event to discuss recent developments in the fields of research and monitoring
Si svolge a Montichiari l'8 ottobre nell'ambito di Reas, Salone internazionale dell'emergenza
Log in
to request the subsistence allowance
The activities of the National Service begins with the activation of the EU Civil Protection Mechanism by the State Emergency Service of the...
Versione in lingua inglese del volume "La protezione civile in Italia. Testo istituzionale di riferimento per i docenti scolastici" pubblicato...