Featured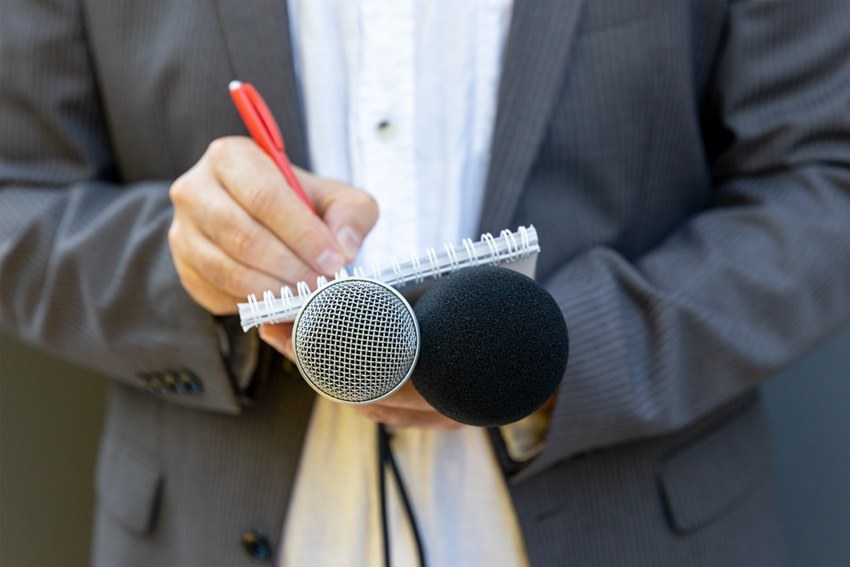 Press releases, news, photo-video materials, contents dedicated to information and communication operators.
Read more
News
press release
14 ottobre 2021
Avviso meteo del 14 ottobre
The Civil Protection Department will take part in the Florence exhibition on climate and environment. The exhibition " Terremoti d'Italia" (Earthquakes of Italy), will feature a space dedicated to "Io non rischio" (I don't take risks), and a stand for seminars and live events from the operational headquarters.
press release
13 ottobre 2021
in arrivo venti fino a burrasca forte al Centro-Sud