Emilia-Romagna weather emergency: online the ordinance no. 997 of May 24
It also includes provisions to support the activities of municipalities affected by the emergency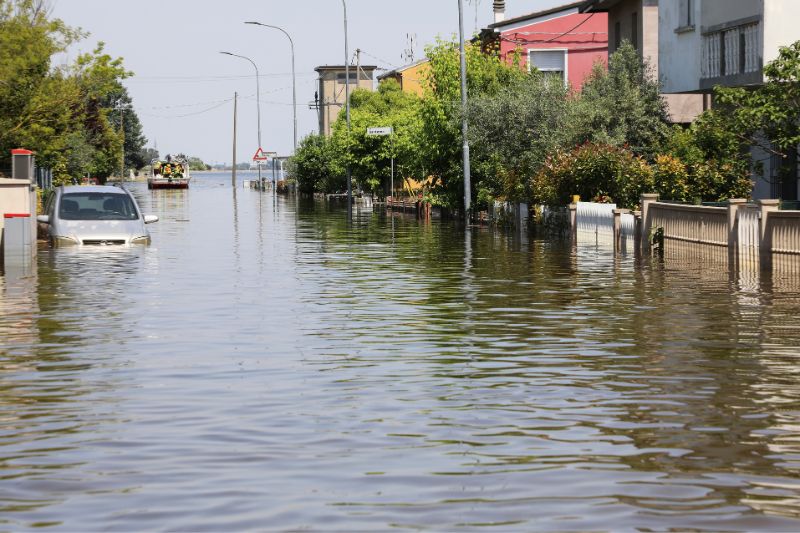 Is now online the Civil Protection Ordinance No. 997 that has been signed after the Council of Ministers of yesterday, May 24 by the head of the Civil Protection Department.
The measures regulate additional urgent interventions in favor of the provinces of Reggio-Emilia, Modena, Bologna, Ferrara, Ravenna, Forlì-Cesena and Rimini, affected by the bad weather since May 1.
The ordinance includes provisions aimed at ensuring full coordination of emergency management, with measures to strengthen the operations of the structure of the Deputy Commissioner and the Civil Protection Department. The Ordinance also provides for further changes to the management of the concurrence of state operational structures engaged in the emergency context, due to the increase in needs and activities after the worsening of the situation in Emilia-Romagna since May 16. An article is also dedicated to new provisions on voluntary work and regional mobile columns.
The ordinance also contains measures to ensure administrative continuity in local authorities and territories affected by the emergency, through the participation of Italian municipalities not directly involved in the events. The coordination of this activity is ensured by the National Association of Italian Municipalities (ANCI), in agreement with the Civil Protection Department, based on the needs presented by the affected municipalities.