press release
2 maggio 2022
Ukraine emergency: the train with 45 fire-fighting vehicles donated by the the national fire and rescue service
The train is directed to Slovakia where the vehicles will be received by the local authorities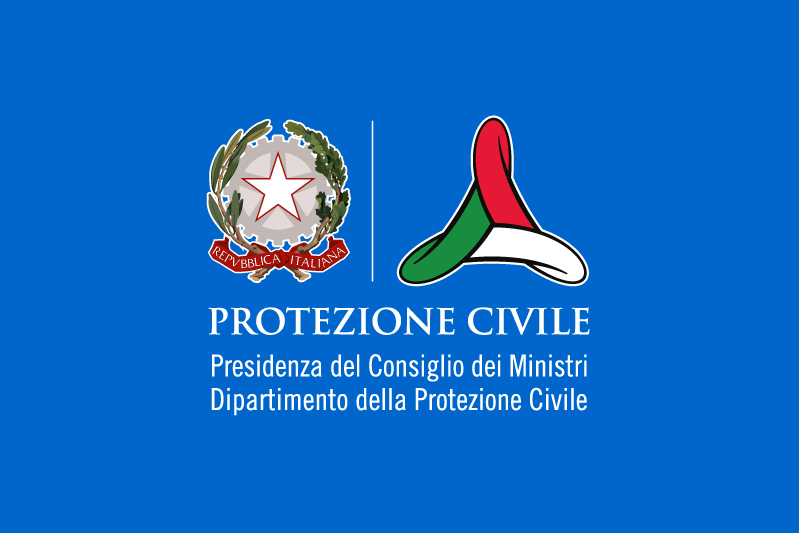 The Mercitalia Rail (Gruppo FS Italiane) train carrying 45 fire-fighting vehicles donated by The National Fire and Rescue Service to Ukraine, left Cervignano del Friuli today to reach Veľká Ida in Slovakia.
The fire-fighting vehicles, which came from The National Fire and Rescue Service headquarters in Italy, arrived from various collection points throughout the country to create a single convoy in Cervignano.
The operation is coordinated by the Civil Protection Department, as part of the European Civil Protection Mechanism, in agreement with the Department of The National Fire and Rescue Service, Public Rescue, and Civil Defence.  
Upon arrival in Slovakia, scheduled for tomorrow evening, the vehicles will be received by the local authorities, which, in conjunction with the team of the Department and the Fire Department on site, will provide for the unloading and subsequent transportation of the convoy in Ukraine. Before the departure, the instructors of the Italian Fire and Rescue Service will meet their Ukrainian colleagues for a brief training with the vehicles.