press release
14 marzo 2022
Ukraine emergency: the ordinance providing free transport tickets for Ukrainian citizens in Italy has been signed
Citizens will travel free of charge within 5 days of their arrival in the country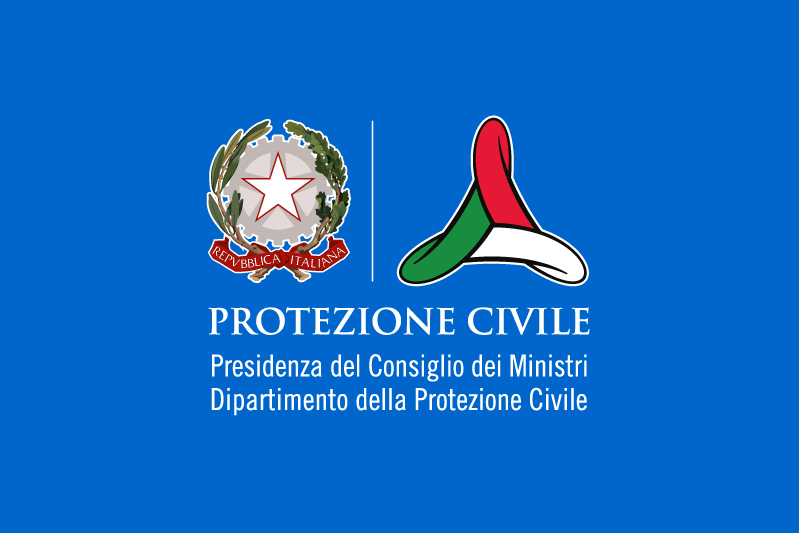 The Head of the Department of Civil Protection Fabrizio Curcio signed an ordinance that provides for the free transportation for people fleeing from the war in Ukraine.
The Ordinance of Civil Protection provides that citizens from Ukraine can travel free of charge on Italian territory within 5 days from entry into Italy to reach the first place of destination or reception. The measure includes free travel on Trenitalia (FS Group) Intercity, Eurocity and Regional trains, on ferries and the freeway network.
«The effective collaboration with the Ministry of Infrastructure and Sustainable Mobility, Trenitalia and Aiscat resulted in this significant measure, which represents a further step in the plan to welcome people fleeing war - said the Head of Department, Fabrizio Curcio -. This is a complex and difficult scenario that our country has to address with the utmost cooperation».